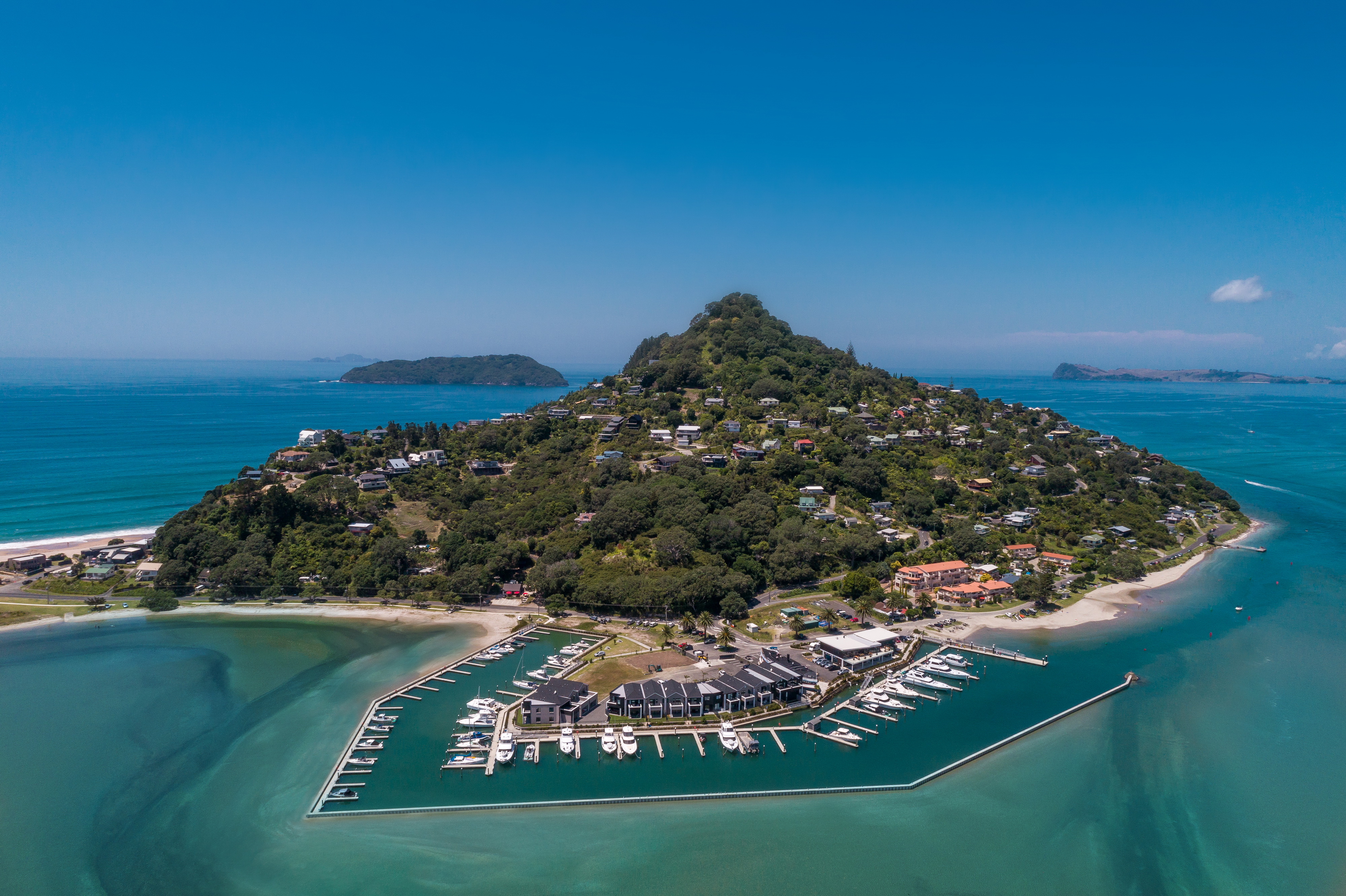 We look forward to taking the best possible
care of you and your boat, very soon.
Marina Berths
Fuel Beth and Sewage Pump Out Facilities
Berth Sales
Berth Rentals
Power and water supplied to berths
Power, lighting and water supply pedestals
Commercial 
Complex
Marina Office
Dive Shop
Restaurant & Bar
Berth-holder Facilities
Marina Villas & Apartments
Villas
Apartments
Property Management
Security/Caretakers
Bodycorp Management
We look forward to welcoming you soon!
Contact Stephanie on 021 522 937,
or Craig on 021 922 936.