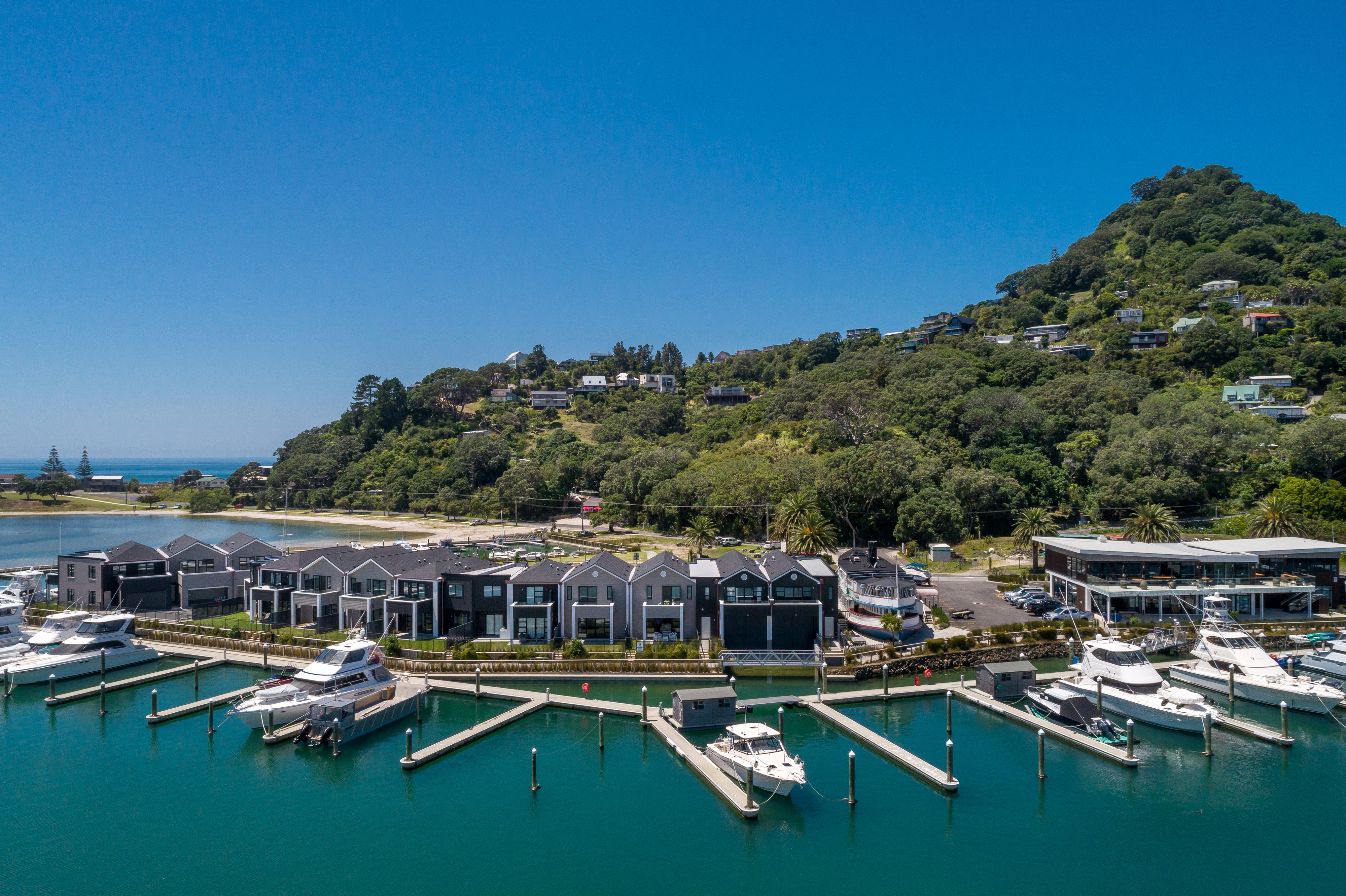 Providing convenience for our Marina community.
Tairua Marina Berth Purchase Offer Document
Some of our berth sizes are selling out, get in contact with us for further information.
Tairua Marina Villas Information
Contact us for a copy of our agreement for sale and purchase and the pre-contract disclosure statement.
Tairua Marina Terms and Conditions
We do have a few standard rules to ensure our Marina runs smoothly.
Tairua Marina Berth Layout Plan
Here we've loaded our berth layout plan, we would prefer you come and see us though, so we can show off our Marina.
Marina Apartments plans
We aren't ready to begin selling our apartments off the plan yet. If our apartments are of interest to you, please call us or send an email to register that interest.
We look forward to welcoming you soon!
Contact Shae on 021 149 1686,
or Craig on 021 922 936.