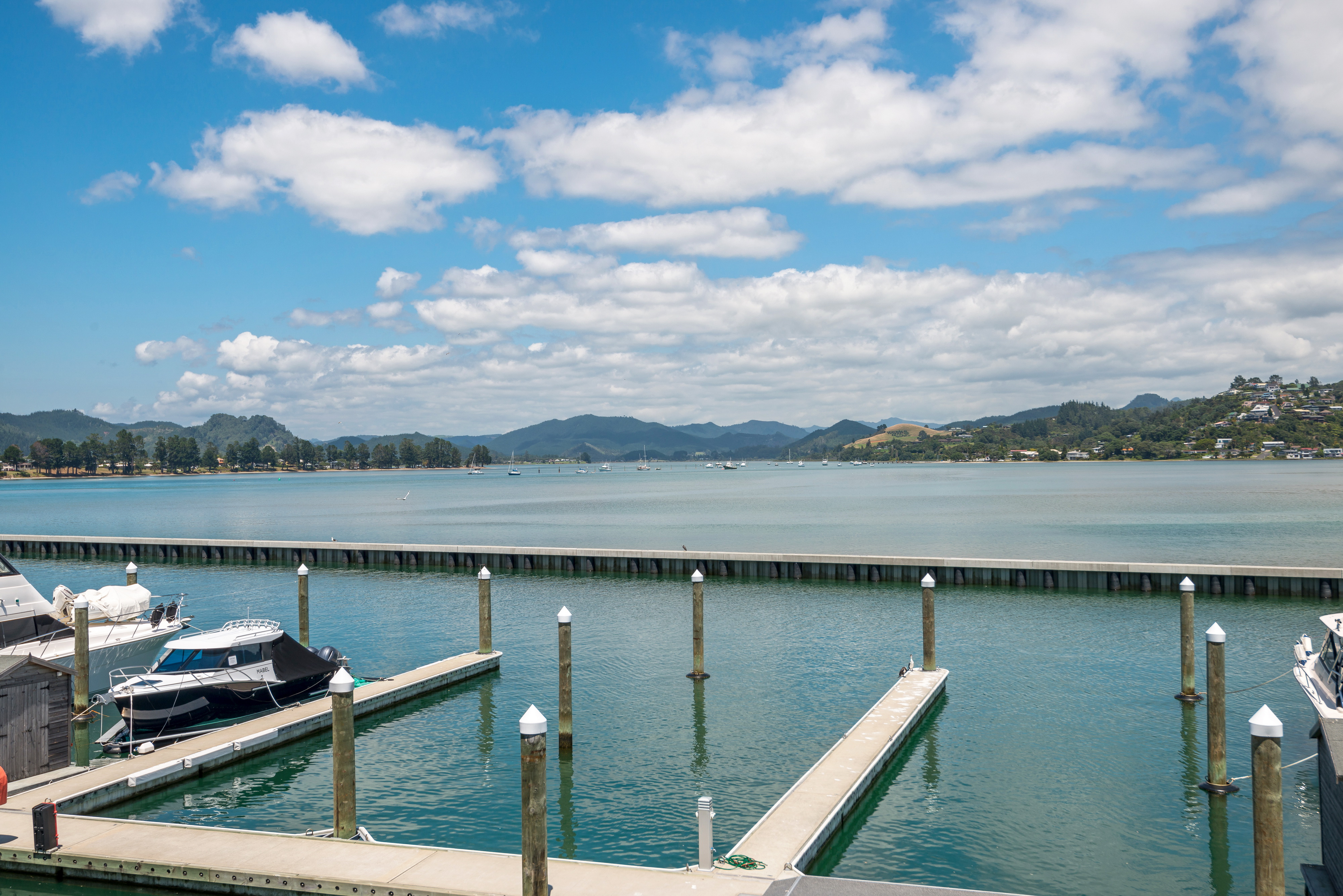 Situated at the base of Paku Hill, the marina is in close
proximity to the of entrance of Tairua harbour.
Villas Available Now
The Marina Villas comprise 20 two storey luxury dwellings, each with three bedrooms, two plus bathrooms and double garage and further visitor parking onsite. Construction of stage 1, comprising Villas 1 to 5 underway.
The Marina Villas are situated on the Tairua Marina, with slightly elevated views, offering owners the convenience of easy access to the nearby berths.
The Marina Apartments comprise 26 three or four bedroom units over four levels, and with a range of floor areas between 120sqm and 197sqm, plus decks or patios.
Included on-site is a basement car park and swimming pool, and the apartments are in close proximity to the proposed Tairua Marina.