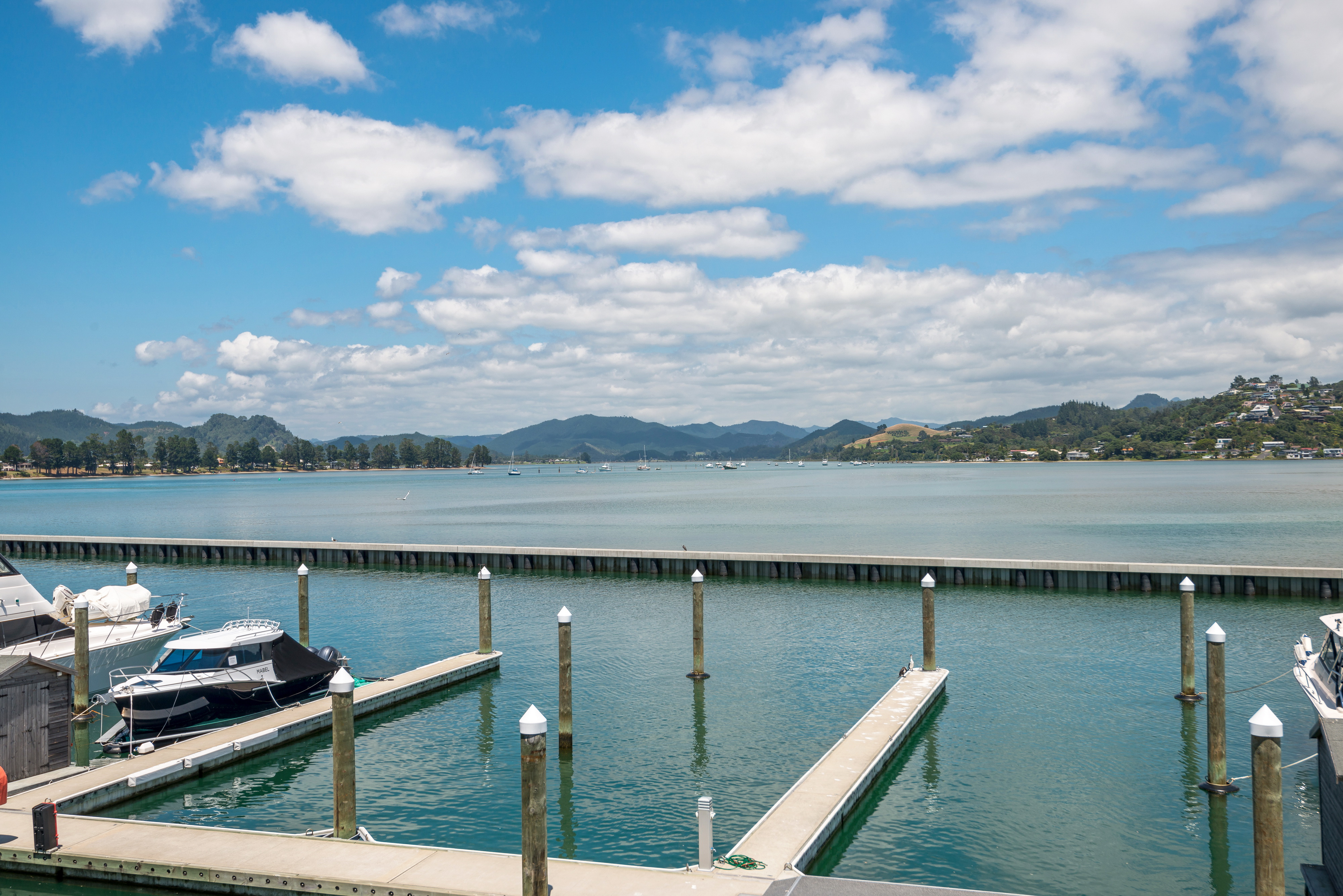 The Hub Of Our Marina Complex
Looking out at the stunning Tairua harbour,
the commercial complex has everything you need.
Our Commercial building is positioned overlooking the Marina with magnificent views across Tairua harbour.
Marina facilities included in our commercial building are the Marina Offices, ablutions and a laundry facility for our boaties.
Marine Imports (New Zealand Grady White Boat agent) and fishing, diving & marine shop, Dutchy's.
The Tairua Pauanui Sports Fishing Club is located on the first floor and offers spectacular views, dinner and drinks for its members. Access is for members and their guests only. New members welcome.
We look forward to welcoming you soon!
Contact Shae on 021 149 1686,
or Craig on 021 922 936.